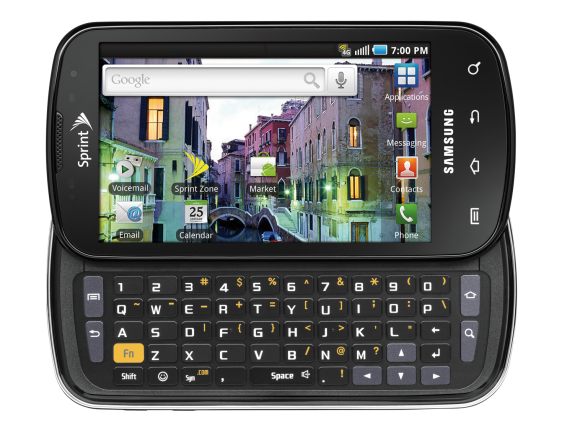 Well, I got my Samsung Epic 4G about a week ago and thought it would be wonderful. But, unfortunately, I was lied to like so many others. The phone for some reason or another appears to have slightly different hardware then its GSM Galaxy S counter part (meaning this post applies to the CDMA Fascinate from Verizon as well). The CDMA phones from sam
sung have a different 3.5mm headphone port driver chip then the GSM phones and apparently they are not cable of composite TV-out. I have heard that the option was available in the menus when the phone came out, but it has been disabled by an OTA (over the air) update recently due to the hardware not being capable. This is all rumor at this point as I can can not confirm the hardware differences, but I can assure you that my phone does not have the option in the menu. I have NO TV-out support sans the useless dlna (wireless to dlna TVs, Xbox 360's, or PS3's).
If the hardware is there I'm sure someone will get us a ROM that does it, but as of right now it is not possible for the average user. It doesnot look to me like the hardware is available. Samsung will soon be releasing an update that will allow usb-hdmi (supposedly). We will see when it gets here if this is true. Probably something else sprint customers will not have available.
I am very disappointed as this is one of the main reasons I chose the Epic over the Evo. I have more composite then hdmi TVs for sure. If not for the slider I would exchange this for the Evo immediately. I guess I'll just have to wait and see what Samsung can do for me via HDMI soon.